Narrator
Company member with Sideshow Theater
Gregory Hughes conductor
Ann James narrator
Robert Hunt baritone
VOX 3 Collective chorus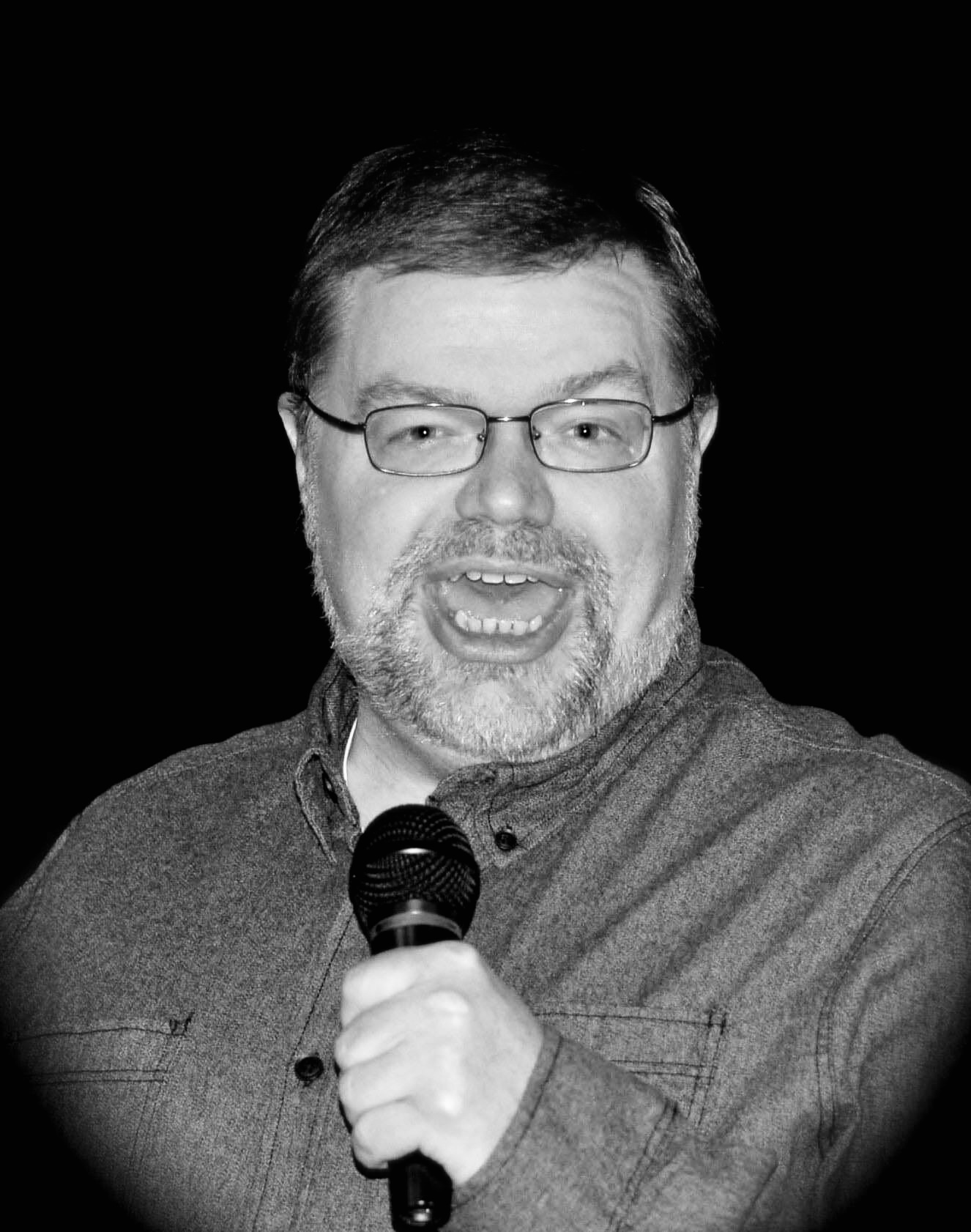 BIZET:
Farandole from L'Arlésienne
TCHAIKOVSKY:
Selection from The Nutcracker
ANDERSON:
A Christmas Festival
SILVESTRI:
Suite from The Polar Express
SEUSS:
How the Grinch Stole Christmas!
What's Interesting About This Concert
Tchaikovsky's The Nutcracker was a flop when it premiered in 1892, but by the 1960s the work had become a mainstay of ballet companies and favorite of audiences world-wide.

Alan Silvestri's song "Believe" from The Polar Expresswas nominated for an Academy Award, a Golden Globe, and a Grammy Award!

Dr. Seuss' How the Grinch Stole Christmas! first aired on CBS in 1966, was an instant hit, and has been aired annually on television every single year since.
This concert will last approximately 80 minutes, including one 15-minute intermission. Suitable for children age 12 and up.
Get Tickets
Include this concert in your season subscription and save up to 25%!
Purchase single tickets for this concert:
Listen to this concert program on our Spotify playlist: